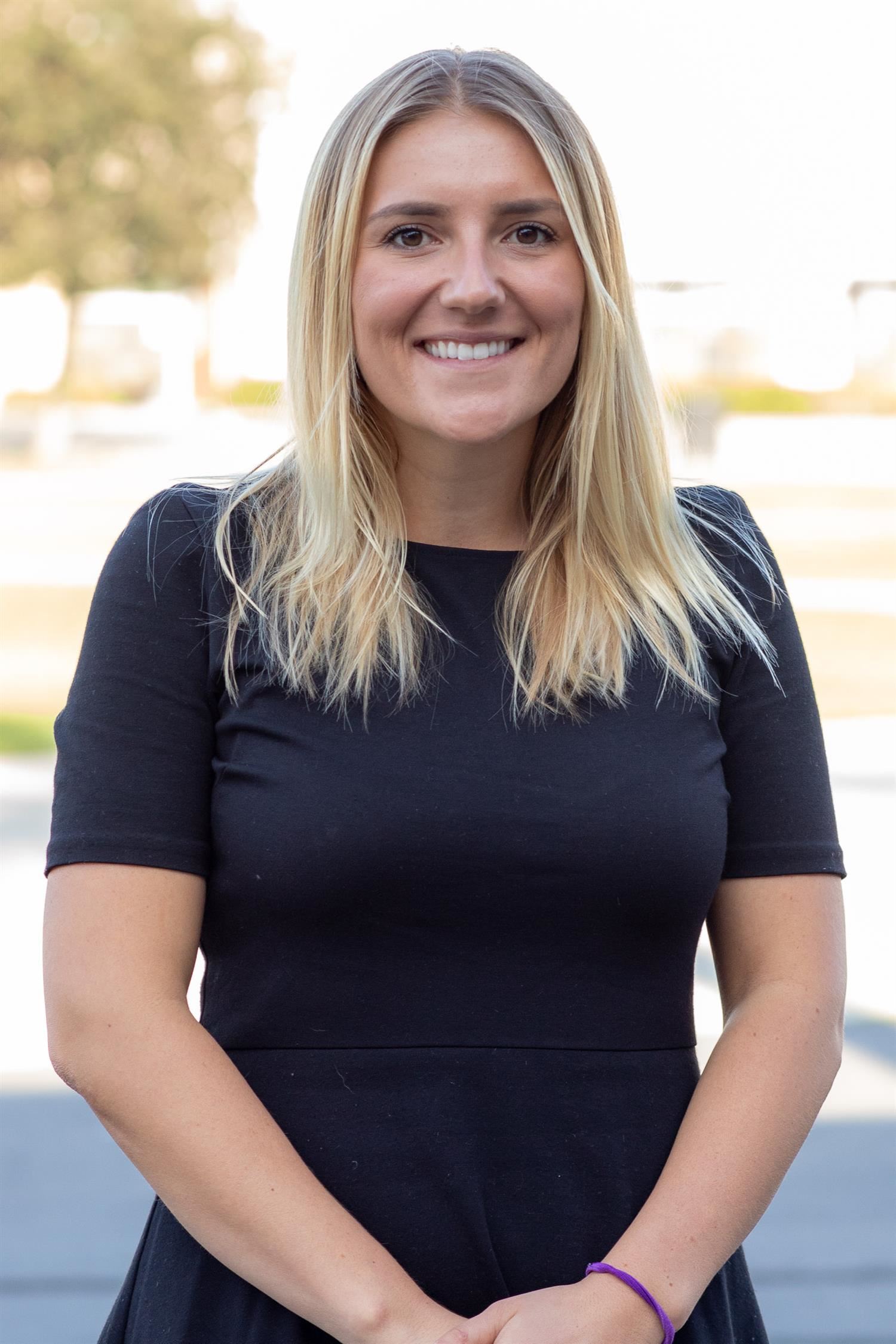 Jennifer Talarico

6th Grade ELD

Room 309

email: talaricoj@cajonvalley.net

call/text: (619) 800-8647

For Advisory Assignments, see Google Classroom.
Welcome to 6th Grade ELD!

I am looking forward to getting to know you all this school year and working together to meet your learning needs! Please check out my website for important distance learning information and ELD updates.