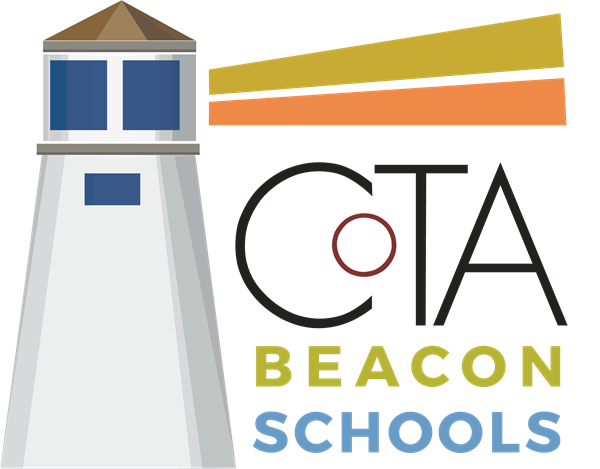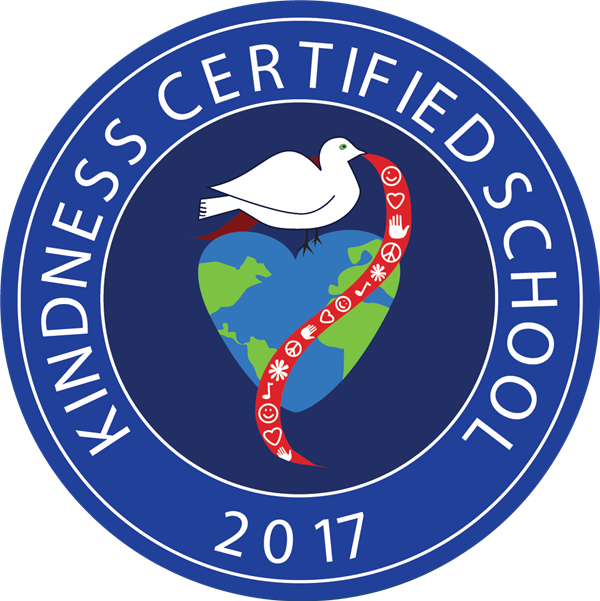 Mission Statement
Our mission is to provide all students with a safe, secure, positive, reinforcing, nurturing, orderly environment and equal access to a balanced curriculum, including the fine arts. We strive to foster positive attitudes toward school, peers, and community while equipping students with conflict resolution techniques designed to enhance their problem solving skills. We are dedicated to providing a self-motivating, creative learning environment where teachers and students can cultivate a desire for and love of learning. Students are provided opportunities to develop the special academic and social skills necessary to become responsible citizens and encouraged to express and demonstrate their uniqueness. Parents and teachers are encouraged to be partners in the learning process and in providing a quality education.
District News & Announcements
World of Work connecting students to professionals via Nepris chats.

Watch the recap of our second week of World of Work Nepris Chat

Police and Fire Appreciation Lunch was held on May 8, 2018

How young is too young to start introducing students to future careers? One California district's "World of Work" program starts in kindergarten

After hundreds of hopeful applications were sent in, 287 elementary schools are being honored under the Distinguished Schools program. Bostonia Language Academy, part of the Cajon Valley Union School District, is one of those schools.