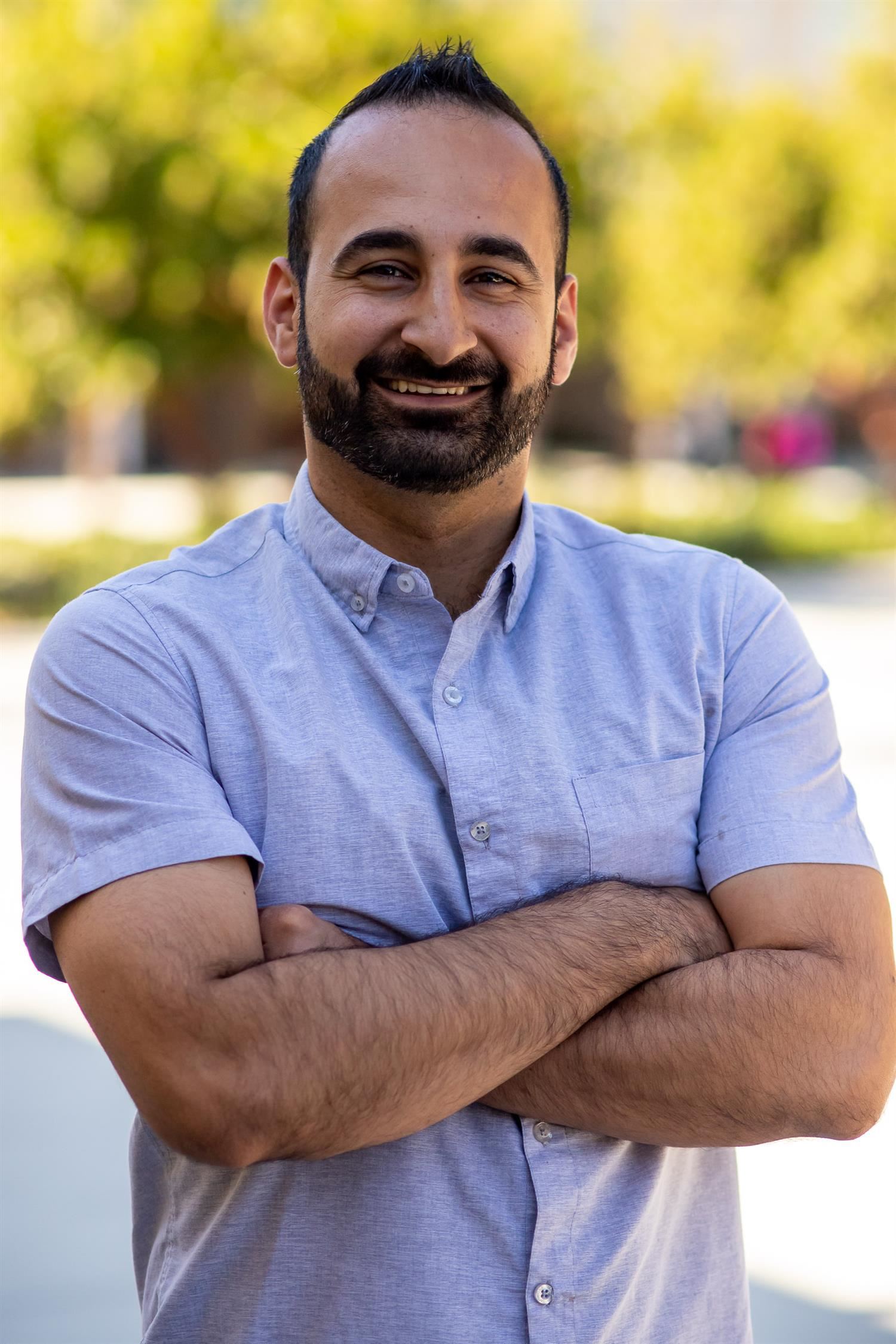 Welcome to Mr. Patros'

Class

Welcome to Room 302!

Teaching has been a part of my life for many years in many different forms. This is my 3rd year as a teacher both with my CVMS family. This year will be a huge year of growth for your students because of the combination of technology and support we have to offer them. While they make leaps and bounds I am here to do that same with them. I can wait to see the progress in the process!

أهلا وسهلا بك إلى الغرفة 302!

وكان التدريس جزءا من حياتي لسنوات عديدة في العديد من الأشكال المختلفة. هذا هو بلدي 3rd العام كمدرس على حد سواء مع الأسرة CVMS بلدي. هذا العام سيكون عام ضخمة لنمو الطلاب بسبب مزيج من التكنولوجيا والدعم علينا أن نقدم لهم. في حين أنها تجعل قدم وساق وأنا هنا للقيام بذلك نفسه معهم. أستطيع الانتظار لرؤية التقدم في هذه العملية!

Bienvenido a la habitación 302!

La enseñanza ha sido una parte de mi vida durante muchos años en muchas formas diferentes. Este es mi 3er año como profesor tanto con mi familia CVMS. Este año va a ser un gran año de crecimiento para sus estudiantes debido a la combinación de tecnología y apoyo que tenemos para ofrecerles. Mientras ellos hacen pasos agigantados estoy aquí para hacer eso mismo con ellos. Puedo esperar a ver el progreso en el proceso!