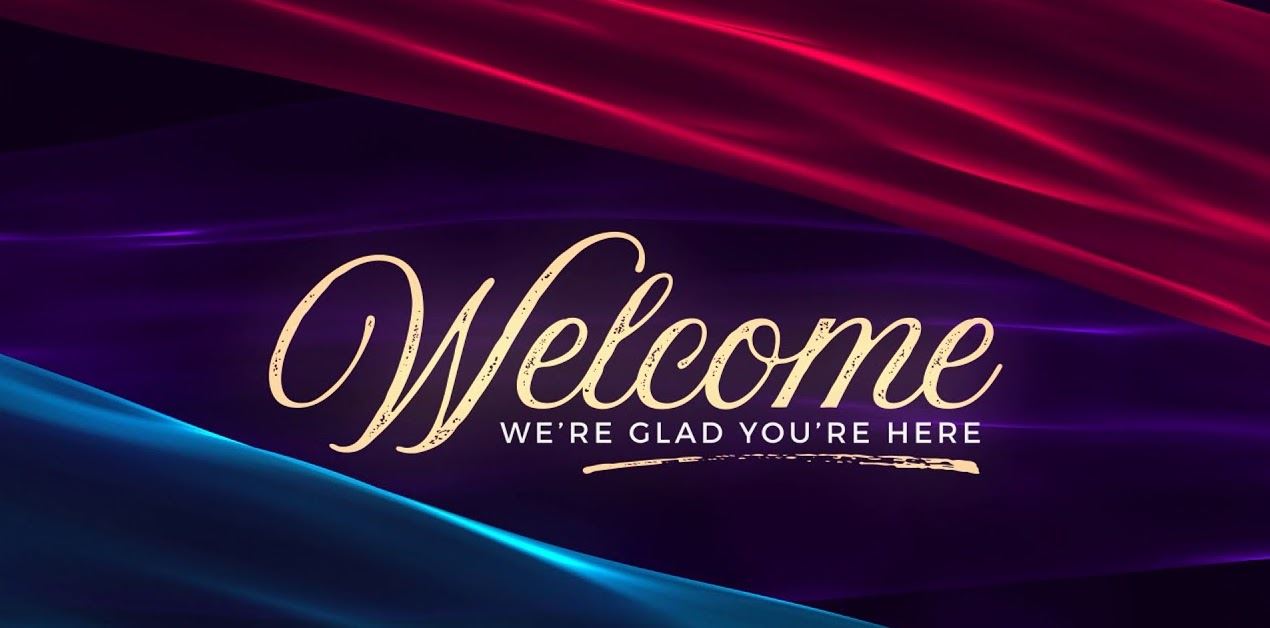 Welcome to the Counseling Center!

The CVMS Counseling Center supports students in their academic, social-emotional, and career development. Our office also provides outside agency resources and referrals for students and families. We are here to help.
If you are having a mental health or life-threatening emergency, call 911 or go to the nearest hospital. The

Crisis and Access Hotline is (888) 724-7240.