Stephanie Olds

Room 305

email: oldss@cajonvalley.net

For Advisory Assignments, see Google Classroom.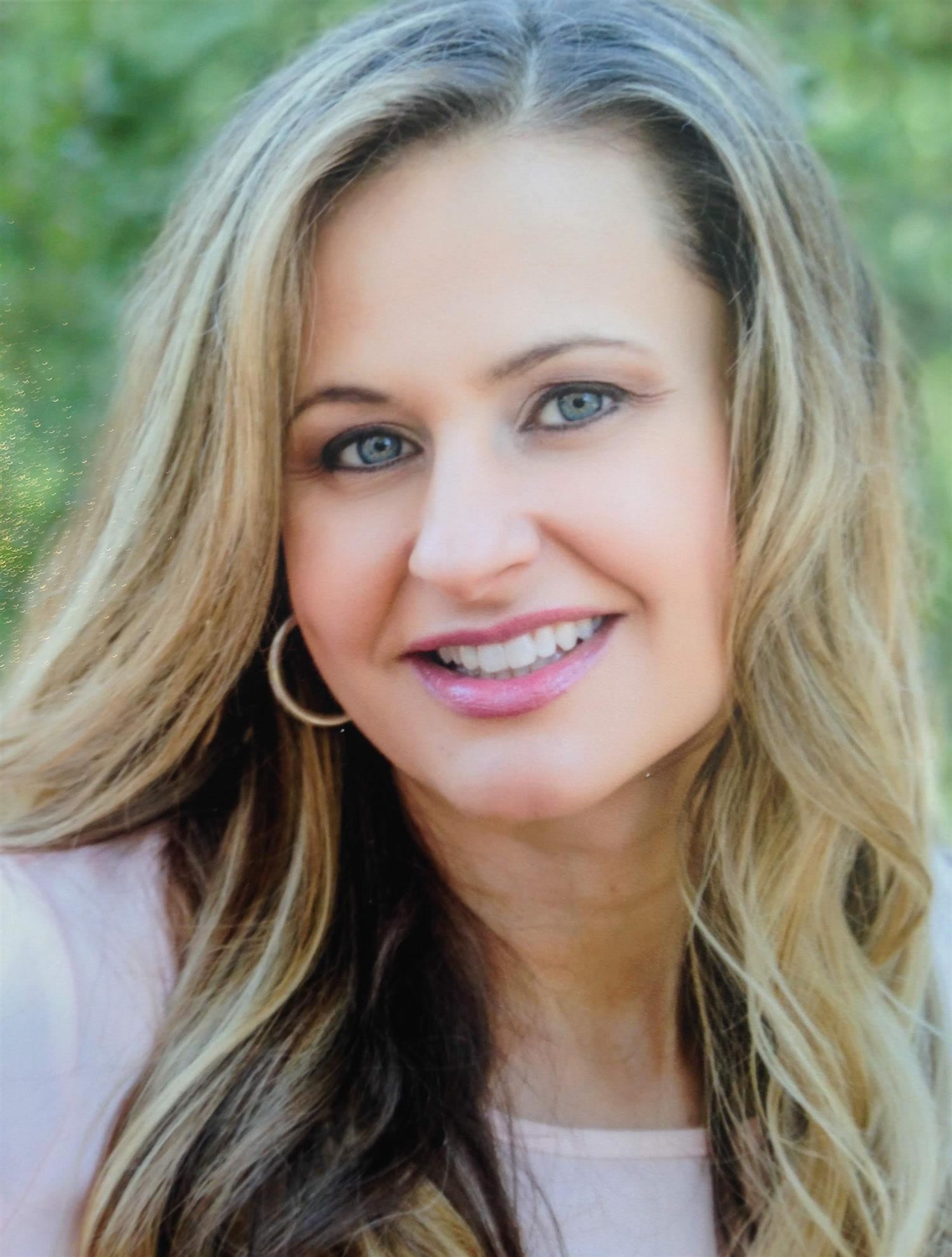 I love teaching hands Science activities that are integrated with the NGSS (Next Generation Science Standards). The students and staff at Cajon Valley Middle School are an exceptional group of educators and students. I love to engage students in the learning process and guide them through the discovery of Science concepts related to Physics, Astronomy and DNA/Genetics. On several ocassions I have had students blurt out, "I love this class" in the middle of class, this, of course, makes my day! It actually makes my year! I love how engaged and excited they get about Science. The Eighth grade curriculum covers so many fascinating areas of Science that I am so excited to teach. With the transition to digital learning many lessons are now taught through Zoom and assignments are very similar to what would be taught in the regular classroom. Most importantly, during this time the message that the students are cared for and missed termendously is transcended daily through Zoom meetings and other correspondence. I look forward to an exciting future teaching Eighth Science whether it continues to be through digital learning or back in the classroom.