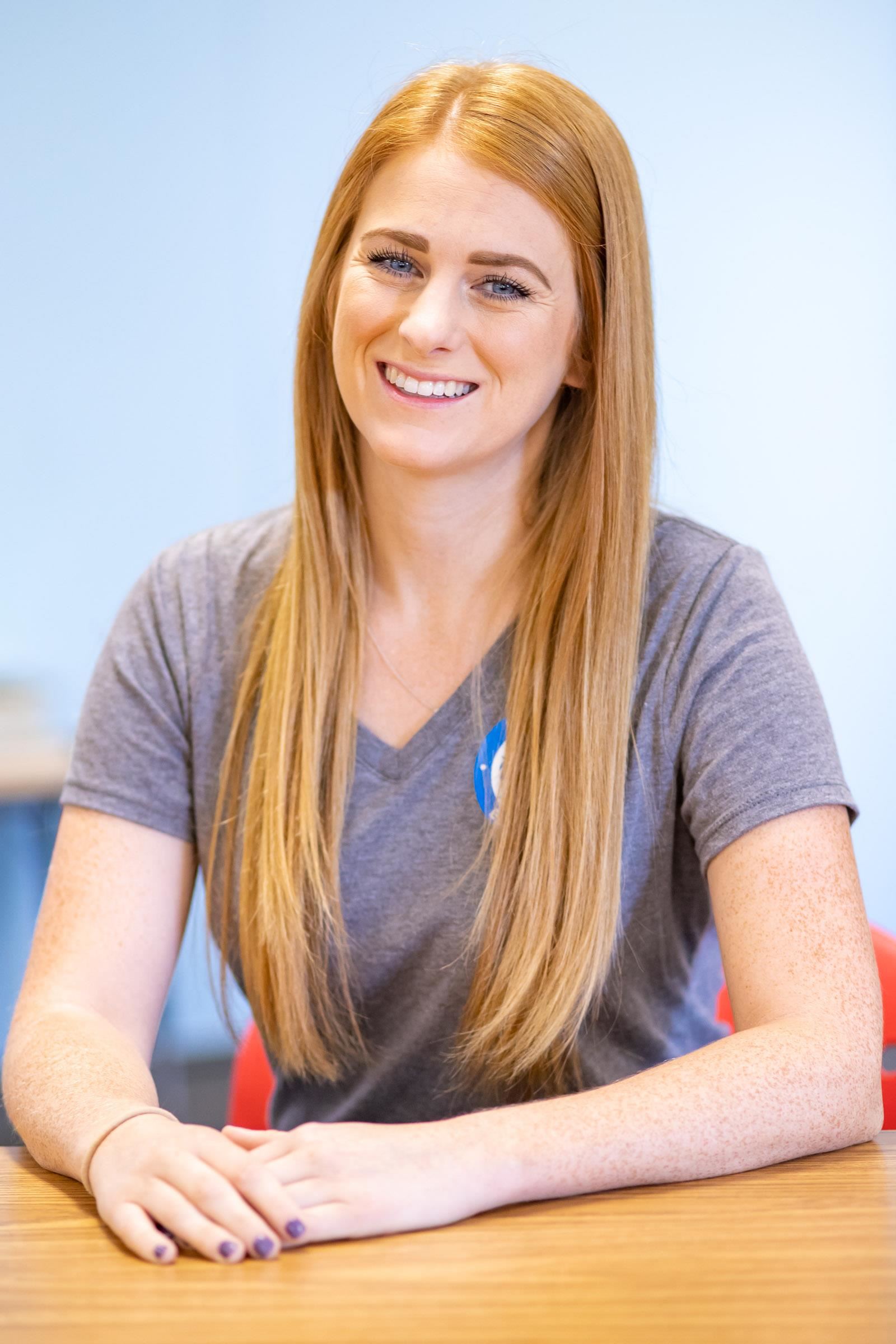 Phone:
Email:
Degrees and Certifications:
Kate Schroeder

Hi, my name is Kate Schroeder, and I teach third grade at Naranca Elementary. With my fifth year of teaching underway, I have been lucky enough to have been at Naranca the entire time! After teaching EAK, and two years of fifth grade, I am on my second year as a third grade teacher. I received both my Bachelors degree in Liberal Studies, specializing in Math, and my Teaching Credential from San Diego State University. Before SDSU, I went to Grossmont Community College where I received my Associates Degree in American Sign Language.

My desire to be a teacher blossomed in 4th grade when I started at a new elementary school. I was completely terrified of the new experience until my teacher, Mrs. Dorth, made me feel loved, welcomed and included in the school and classroom community. I have never forgotten the way she made me feel, nor how she shaped my future that year. As a teacher, I want to give all of my students the same feelings I had that year. My goal is to not only have a great relationship with my students and families, but for each of my students to have a great relationship with each other so they feel like a family at school!

In my free time, I love to play tennis, watch football, and play tourist in our beautiful city of San Diego. I also enjoy spending time with my family, friends and cat, Hazel. Finally, my love for different cultures and places has made me passionate about traveling whenever I can.