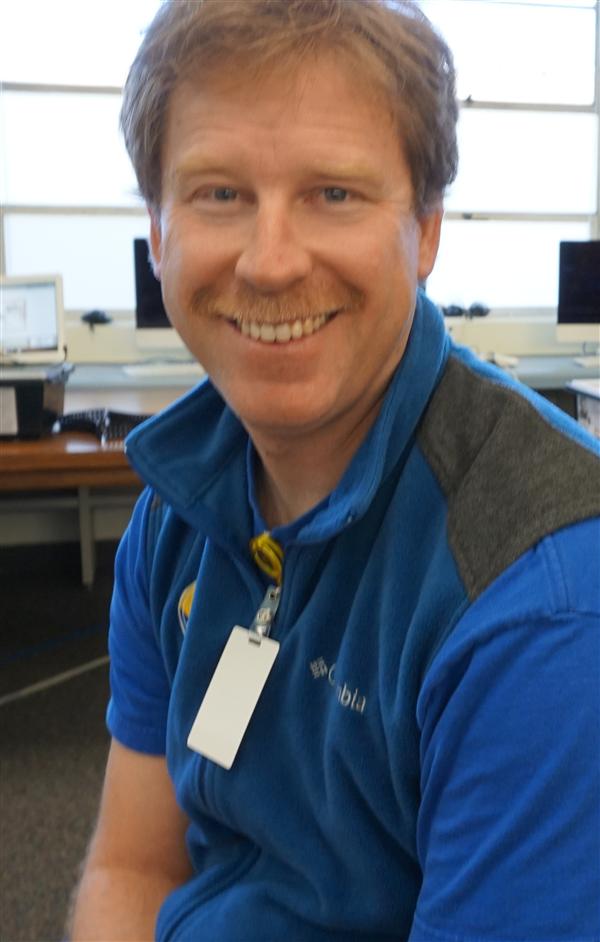 Phone:
Email:
Degrees and Certifications:
Mr.

Adrian Jankowski

At Anza Elementary, Mr. Jankowski works with students of all grade levels while helping Anza scholars develop engineering, coding, and problem-solving skills to propel them into middle school and beyond.

Educational programs used in the Anza Robotics and Engineering Lab include Lego Duplo, Lego Wedo, Lego Simple Machines, Lego Motorized Simple Machines, Lego Mindstorms EV3, and Minecraft for education.
5th Grade students programming the EV3 Driving Base.

Posted by

Adrian Jankowski

at

6/12/2017

Anza 5th grade students working with the LEGO EV3 sytem to complete movement challenges.

Fifth Grade Students Working with Compound Gear Trains

Posted by

Adrian Jankowski

at

3/1/2016 9:05:00 AM

Anza fifth-graders learning about the power of compound gear trains through the Lego Dragster model.

Third Grade Students using Lego WeDo

Posted by

Adrian Jankowski

at

3/1/2016 9:00:00 AM

Third Grade students learning about motor control in Lego Wedo.