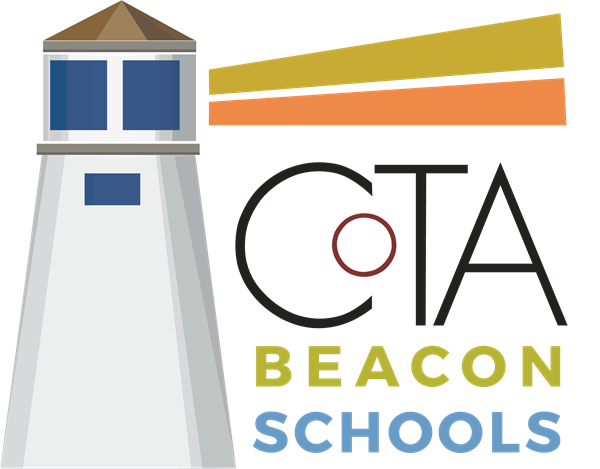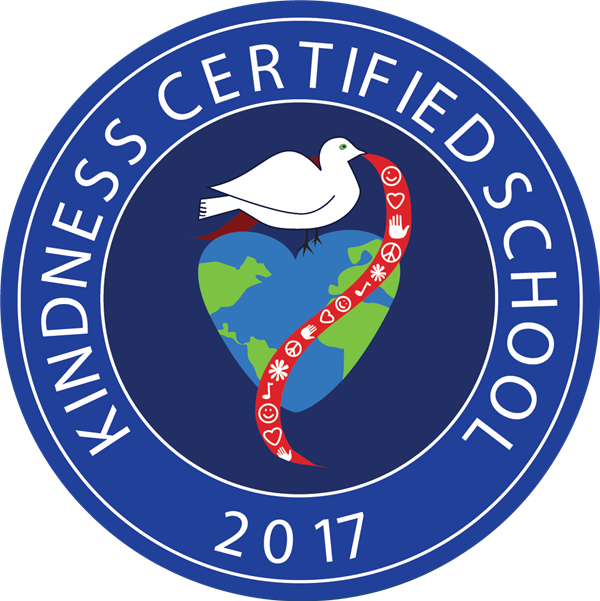 Mission Statement
Our mission is to provide all students with a safe, secure, positive, reinforcing, nurturing, orderly environment and equal access to a balanced curriculum, including the fine arts. We strive to foster positive attitudes toward school, peers, and community while equipping students with conflict resolution techniques designed to enhance their problem solving skills. We are dedicated to providing a self-motivating, creative learning environment where teachers and students can cultivate a desire for and love of learning. Students are provided opportunities to develop the special academic and social skills necessary to become responsible citizens and encouraged to express and demonstrate their uniqueness. Parents and teachers are encouraged to be partners in the learning process and in providing a quality education.
District News & Announcements
The U.S. Supreme Court is considering the end of mandatory union fees among government workers. That could mean big changes at all levels of politics.

Important information regarding WOW week in Cajon Valley and student safety.

I remember being a 6th grader, and being confused about what I wanted to do for the rest of the three years in middle school...