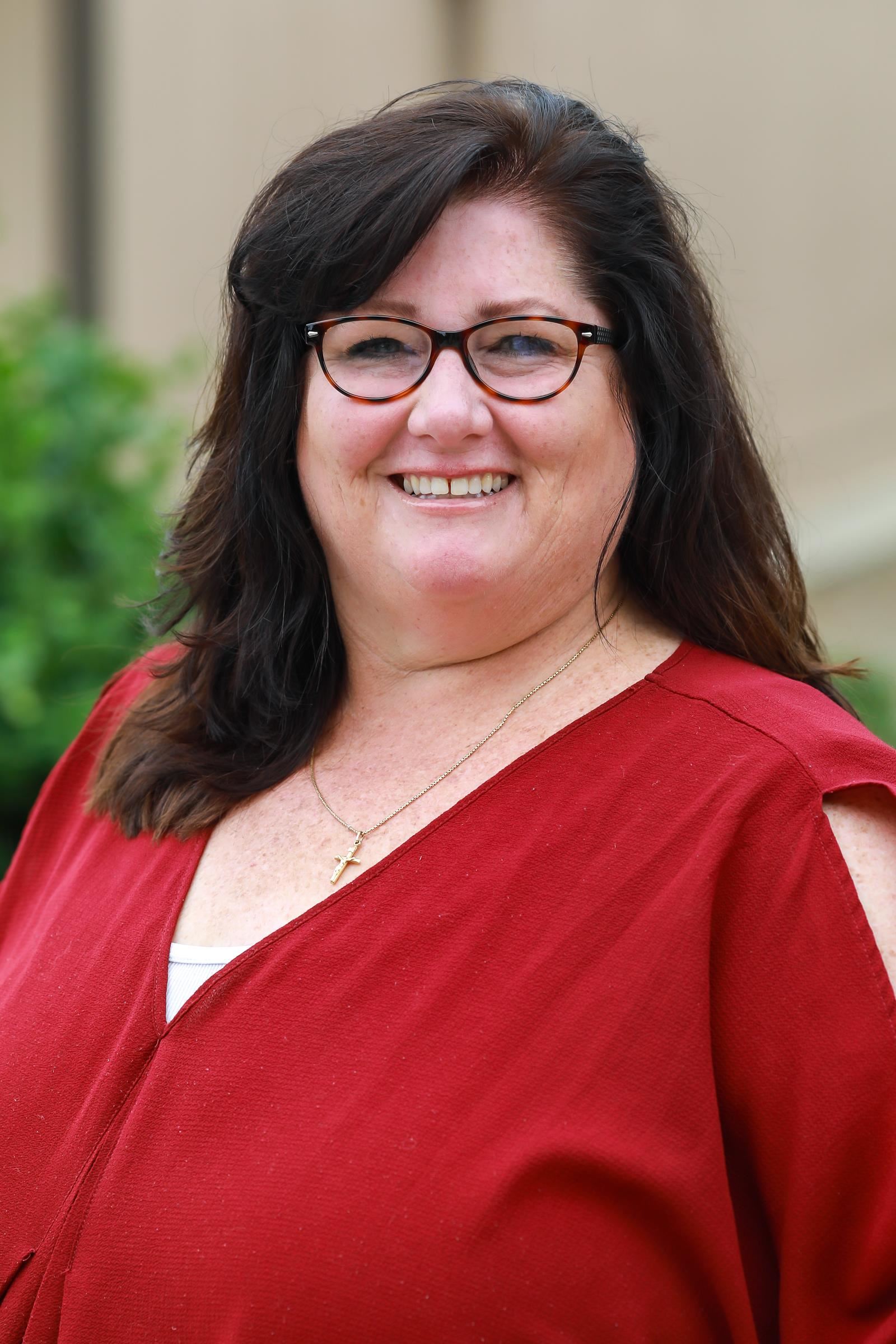 Phone:
Email:
Degrees and Certifications:
Jennifer Brown

I am thrilled to extend a warm welcome to all of you as we embark on another exciting school year at Rancho San Diego Elementary School. It is my distinct privilege to serve as the principal of this wonderful elementary school, a place where young minds flourish and dreams take flight.

At Rancho Elementary School, we prepare for meaningful lives and contribute to our communities by embodying a love for learning and an environment of kindness, curiosity, and respect. Our community of learners develop life skills and a growth mindset in order to become happy, productive, and compassionate members of our global society. We are dedicated to fostering a love for learning, instilling essential values, and equipping our students with the knowledge and skills they need to succeed academically and personally.

Our dedicated team of educators is committed to creating engaging and enriching classroom experiences that cater to the unique needs and interests of every student. We believe in the power of collaboration, innovation, and continuous improvement to deliver the highest quality education. We encourage open communication between parents, teachers, and staff to ensure that each child's educational journey is a shared and successful one.

As we embark on this academic year, we are excited about the endless possibilities that lie ahead. We have planned a range of educational, extracurricular, and community-building activities to enrich our students' lives and provide them with a well-rounded educational experience. Whether it's exploring new subjects, honing talents, or building friendships, there is something here for every child to ensure they are happy, engaged in healthy relationships, and on the path to gainful employment.

I invite you to explore our school website to stay informed about important updates, events, and resources throughout the year. Additionally, please do not hesitate to reach out to us if you have any questions or concerns. We are here to support you and your child in every way possible.

Thank you for entrusting us with the education and well-being of your child. Together, we will make this school year a memorable and successful one. I look forward to partnering with you to create a bright and promising future for all our students.