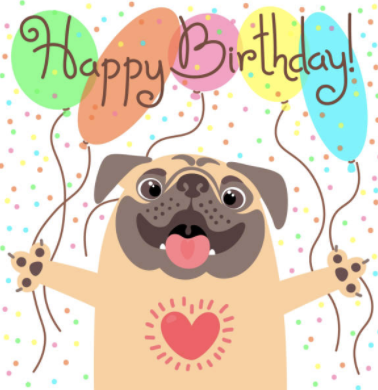 We LOVE to celebrate one another in kindergarten!

Celebrating your child's birthday at school is optional.

If you would like to celebrate your child's birthday at school, please email me a few days ahead of time so I can plan accordingly.

Sometimes birthdays fall on weekends, holidays, or scheduled school events. In that case we can pick a day that works best for your family.

We typically have a total of 25 students in the classroom.

I will notify you of any food allergies.

All items need to be store bought and packaged. (Unfortunately no homemade cookies or cupcakes)

Food ideas: popsicles, cupcakes, cookies, bag of chips, small package of individually wrapped skittles or m&ms.

Non-food items are also a fun way to celebrate. Items well loved include: bouncy balls, play-doh, bubbles, legos.

I also love to celebrate all those summer babies. Your family may pick a very-merry-unbirthday date to join in on the fun.