Welcome to Avocado's Counseling Center!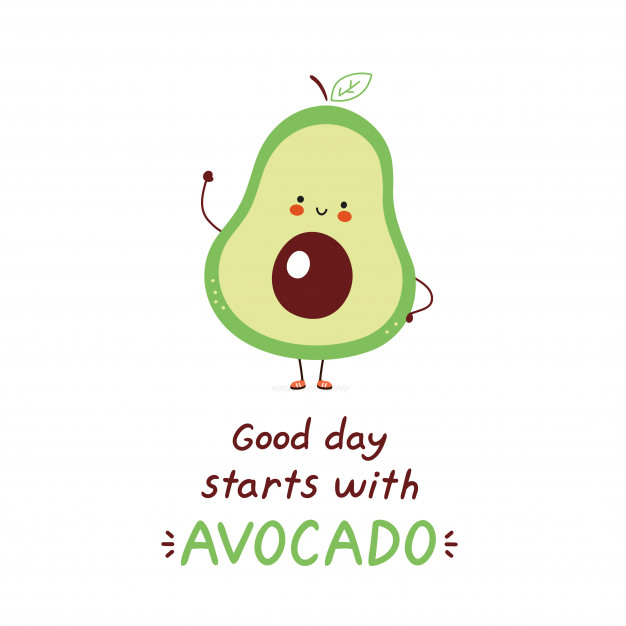 The Counseling Center offers a comprehensive school-based

counseling approach for all students. I am here to help students

develop the

knowledge, attitudes and skills necessary to become

healthy, confident learners.

Mrs. Ramos is at Avocado Elementary Monday-Friday.

If you would like to contact the counselor, please

complete this Help Slip.