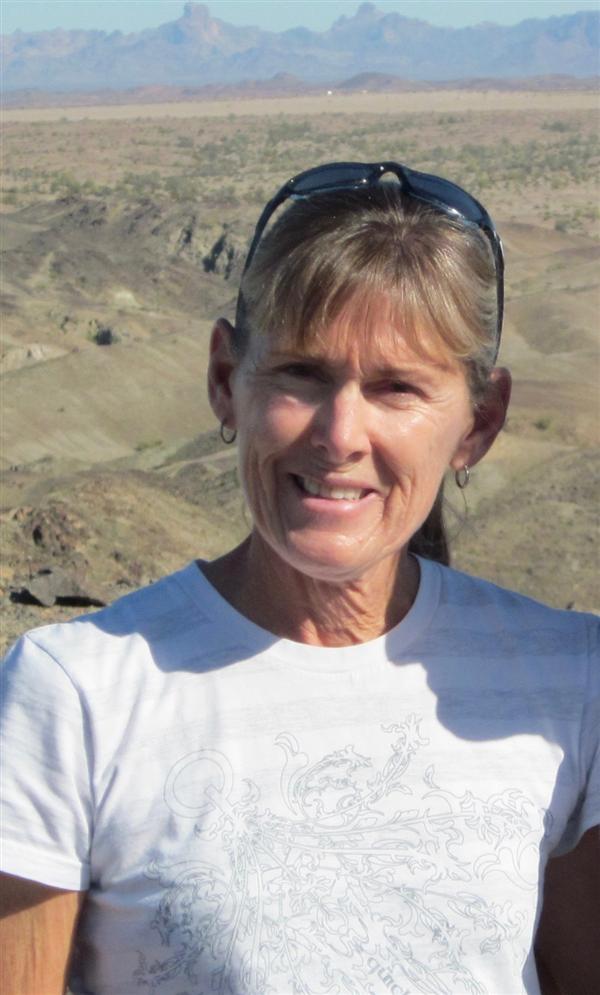 Phone:
Email:
Degrees and Certifications:
Mrs.

Liz Smith

Being physically fit and strong has always been important in my life. Growing up here in the East County on a working ranch with lots of animals required my brother and I to always be ready to give it our all and work hard. It was in junior high that I discovered sports and how using my physical strengths and abilities could also be used for having fun and not just work. During my high school years I earned spots on the swim, softball and volleyball teams. I always enjoyed being on a team and working together with others. Becoming a Physical Education teacher seemed like a natural choice for me. It would give me an opportunity to be around all the things I loved to do and help others to also enjoy them while becoming more physically fit and strong. I earned my BA in Physical Education at San Diego State University and began teaching for the Cajon Valley Union School District in 1982 at Emerald Middle School. The next year I was given the opportunity to move to Montgomery and I have been here ever since, that's about 34 years if you do the math. I have seen many changes through the years that have made Montgomery the wonderful school it is today. I am happy and proud to be a Montgomery Roadrunner.

My husband and I have two sons. One of them has an organic farm. I spend most of my spare time there helping him with whatever needs to be done. It requires me to continue to be physically strong and fit because it is hard work. It also makes my hands very stained at times, especially when we work with beets or tomatoes. So if you ever wonder why my nails look so bad please know that I really have scrubbed them as clean as I can. My other son is a high school history teacher and his wife is a special education teacher.

If I have any spare time I love to read, work in my own yard, travel and spend time with my family and friends.

I always look forward to the new school year and meeting my new 6th graders. I want them to feel comfortable and start having fun at their new Montgomery home as soon as possible.